Supporting individuals and the families of those with TBI's (brain injuries), PTSD, Mental Health Challenge's and Spectrum Disorders.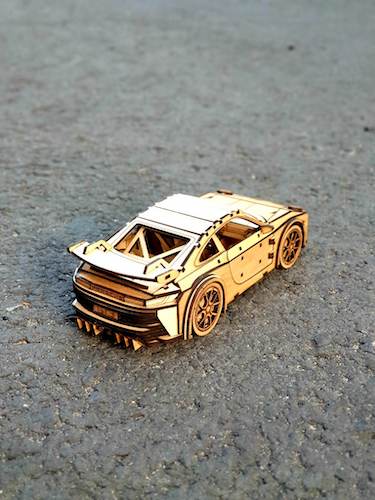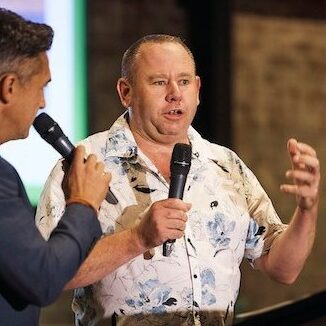 Dr Pickypants incorporating That Model Car is a model design studio and advanced manufacturing business.
In January 2021 I suffered a Traumatic brain injury (TBI) as a result of workplace accident. It has been a difficult time for me and those close to me however my health is slowly improving. I thank God "most days" that I am still here, remembering the event could have been much worse.
To aid in my recovery I started working out of my garage making coasters on a laser cutter. I then started working with some great friends Bruce and Jay to develop this 3d model laser cut model business. Designing and making these models has reminded me that I have value, that I can start to make a positive contribution to the lives of others.
Working on these complex puzzles has given me a great sense of personal achievement. Getting great comments from family and friends about the finished display models has done wonders for my self esteem.
The models we design and manufacture are heirloom quality and made from only FSA approved and manufactured materials sourced from truly sustainable timber plantations.
Whether it is a gift, a challenging project or something stunning to put on display, everyone can benefit from one of our products, made right here in Australia